PRE-ORDERING HAS NEVER BEEN THIS EASY
On Orderize, you can browse your favorite stores at all times and submit pre-orders with just a few clicks.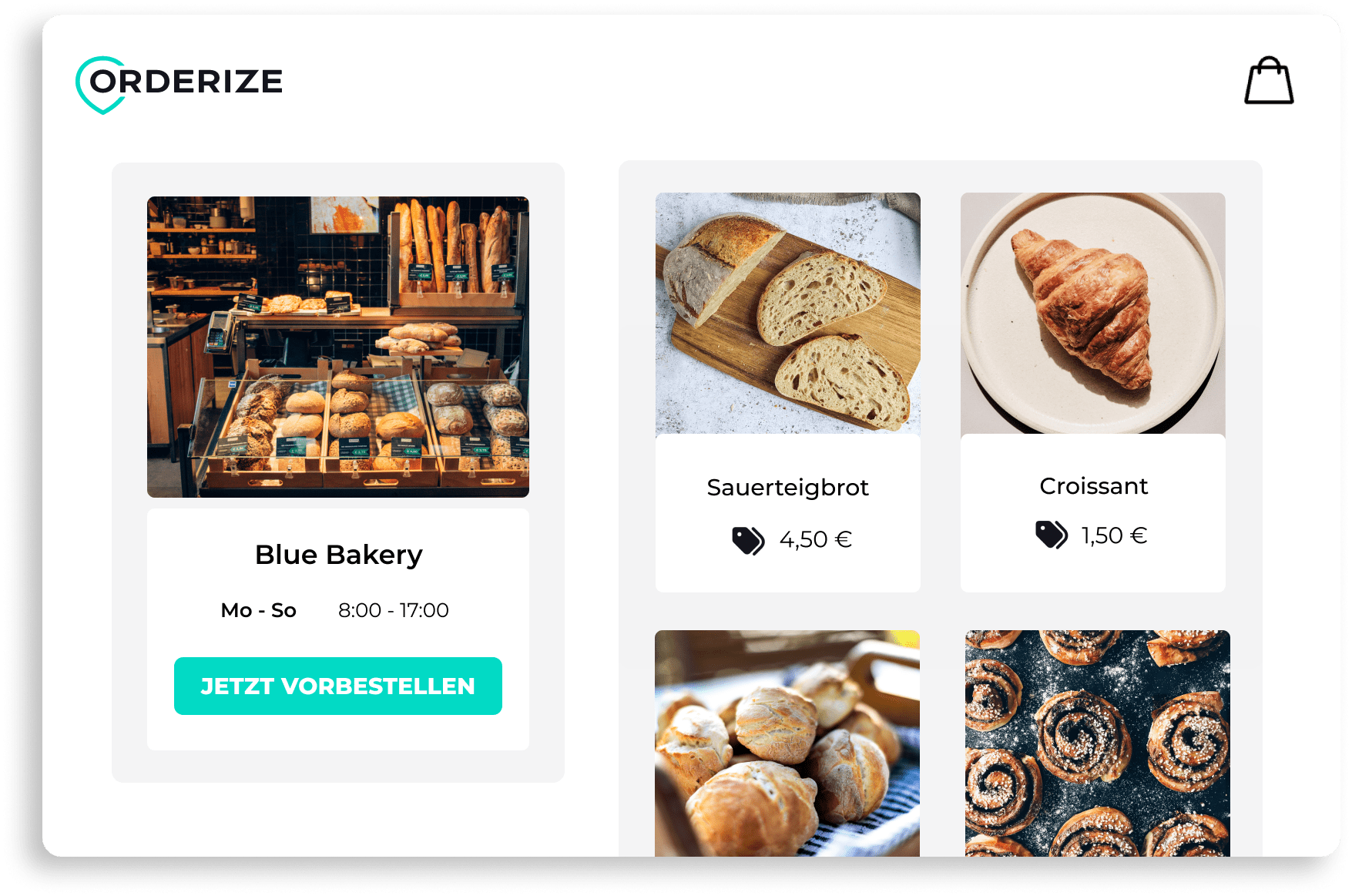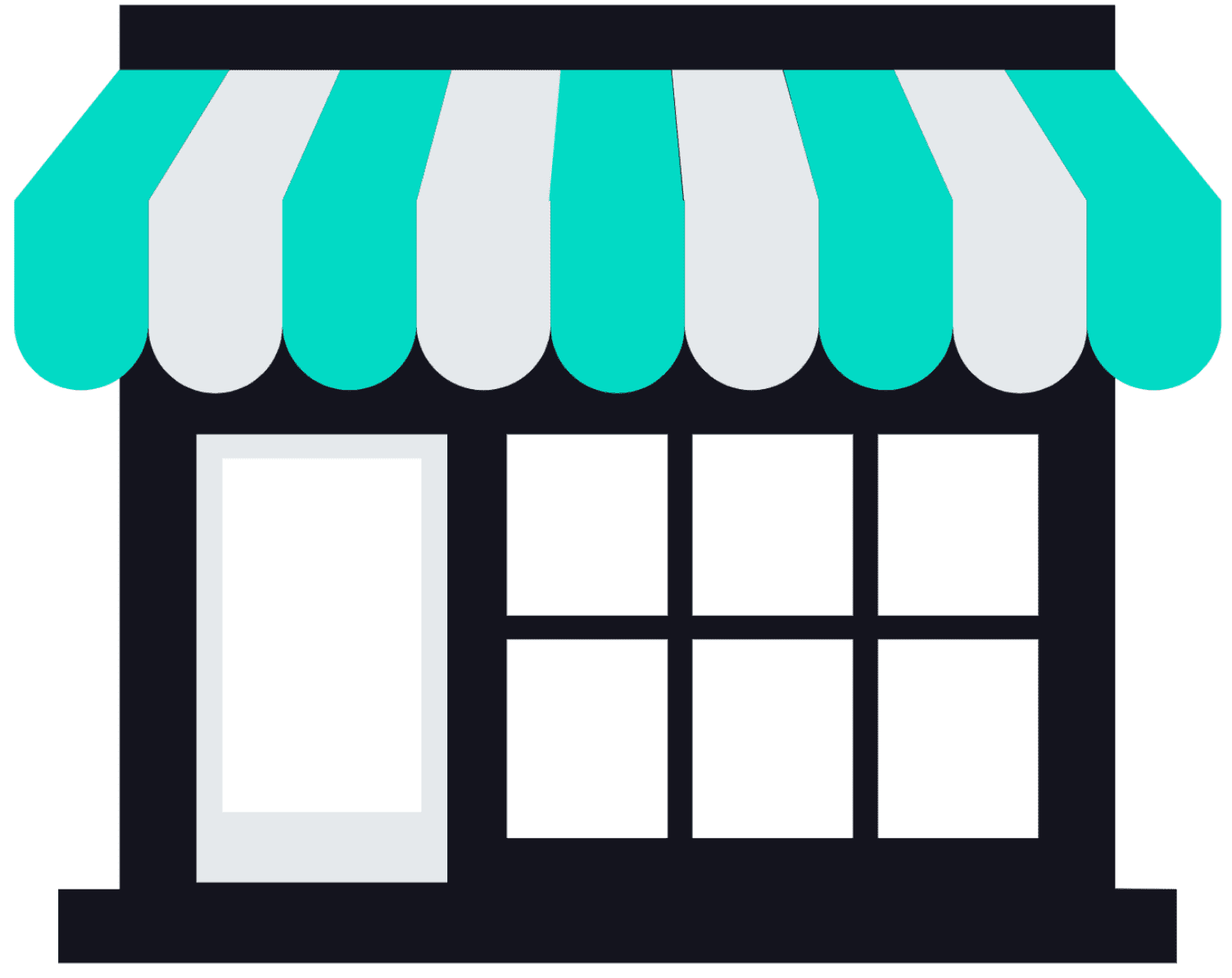 ARE YOU A VENDOR AND WANT TO GET INVOLVED?
Regardless whether you want to digitize your pre-ordering process for your business customers or private customers, we are here to support you.